Indian Gate Lunch
vardagar 11:00 - 15:00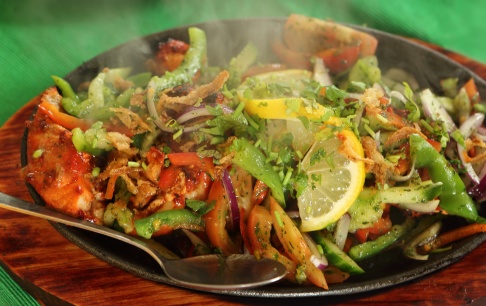 Leveranstider till angiven adress:
Delivery starts at 11.30 for orders placed before 11.00.
Delivery starts at 12.30 for orders placed between 11.00 and 12.00.
Delivery starts at 13.30 for orders completed between 12.00 and 13.00.
Delivery starts at 14.30 for orders placed between 13.00 and 14.00.
After 14.00 no orders can be placed for delivery.

Example: If you order between 10.00 and 12.00, you should receive the lunch between 12.30 and about 1.15 depending on how many orders are to be delivered.

You can also order via our lunch menu and pick it up in the restaurant yourself.
Do you want home delivery?

Order lunch via the Internet for delivery directly to an address within Bro, Kungsängen or Bålsta

For the time being it is not possible to get home delivery

You pay with Swish directly when ordering.

Cooking begins when the swish arrives.

Delivery takes place with fodora.

Drink and salad included.

Select the day to use the correct menu and then follow the instructions.